ABOUT US
The Pink Ribbon Place is a branch of Riverside Community Health Foundation, 501c3 based in Riverside, California, with the mission to improve the health and well-being of our community
Stories
Learn how others have found help and support while going through this difficult time and how The Pink Ribbon Place was there to help them.
Resources
The Pink Ribbon offers a variety of resources, such as: counseling, support groups, wigs and much more!
Calendar
From nutrition classes to a 5k Walk (Pink on Parade), The Pink Ribbon Place has something for the entire family!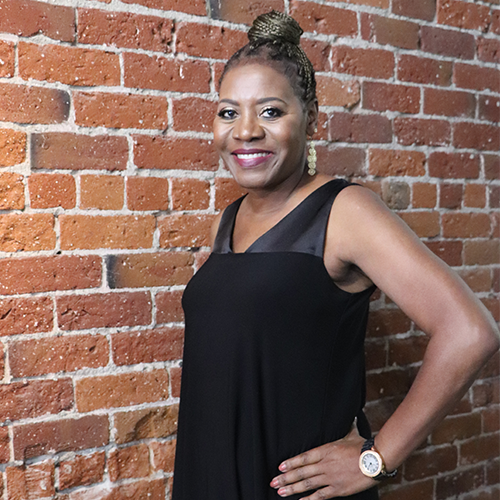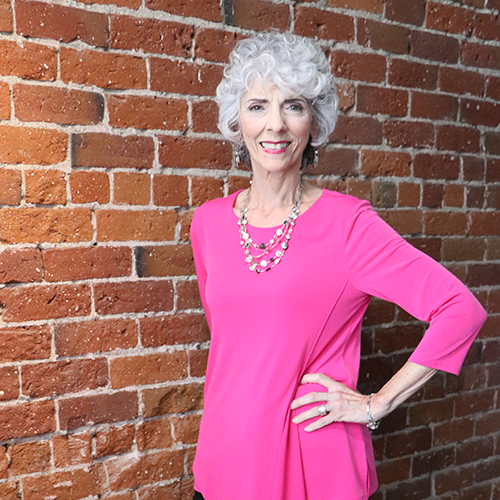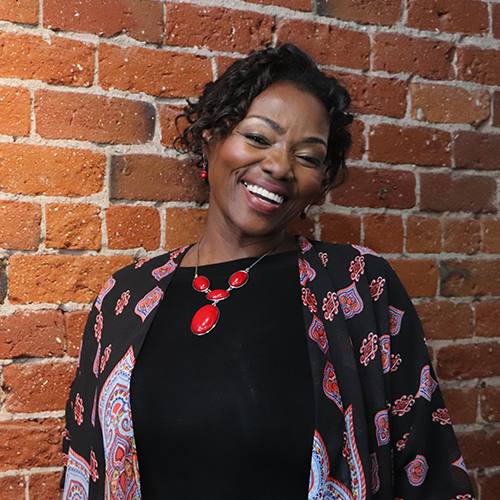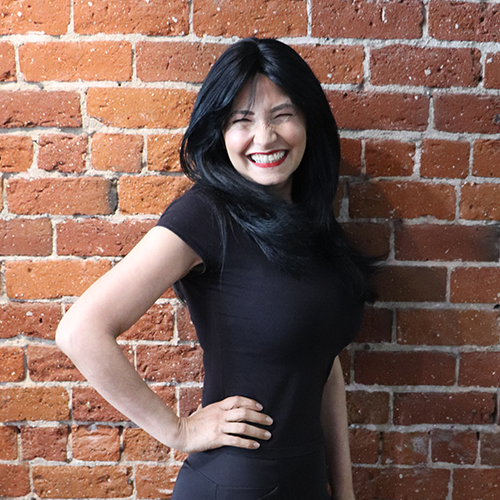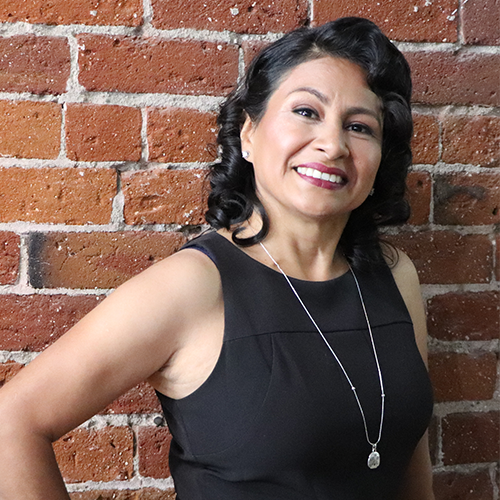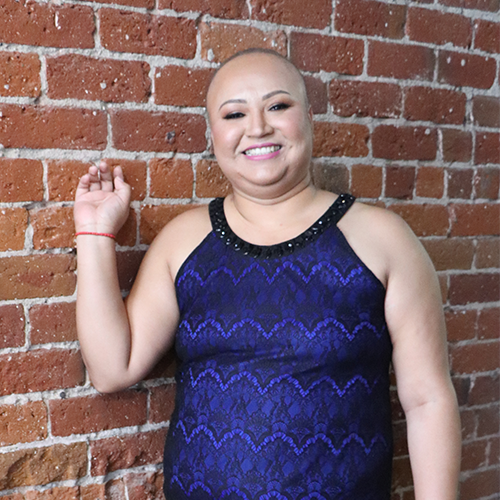 It's a sisterhood at The Pink Ribbon Place, a sisterhood of awesome women who share hugs, cries and laughs.
I had long dark hair an rather than wait for it to all fall out, I cut it. That day, with Patty [The Pink Ribbon Place Client Navigator], I fell in love with a beautiful, silver short bob wig. Just choosing something so different was a step to letting go of what was a part of my life for so long.
Honestly, if it was not for the support of The Pink Ribbon Place, I would not have had a bra last year… I walked away from the resource center feeling whole.
The Pink Ribbon Place organized a Professional Panel with all the medical experts on breast cancer treatment. It was very useful for my decision making to have all that information put together.
On my first visit, I went for a wig and met Patty [The Pink Ribbon Place Client Navigator]. She was very helpful, but most importantly, she was compassionate about my situation and feelings. Her beautiful smile, instantly made me smile. She gave me the confidence I needed to feel comfortable in the wig.
I feel less alone. [At The Pink Ribbon Place] I can share how I feel with women that understand what I have gone through, women that have gone through the same pain, depression and fear that I have.