Whether you have never had cancer, currently have cancer or are recovering from cancer, nutrition is key.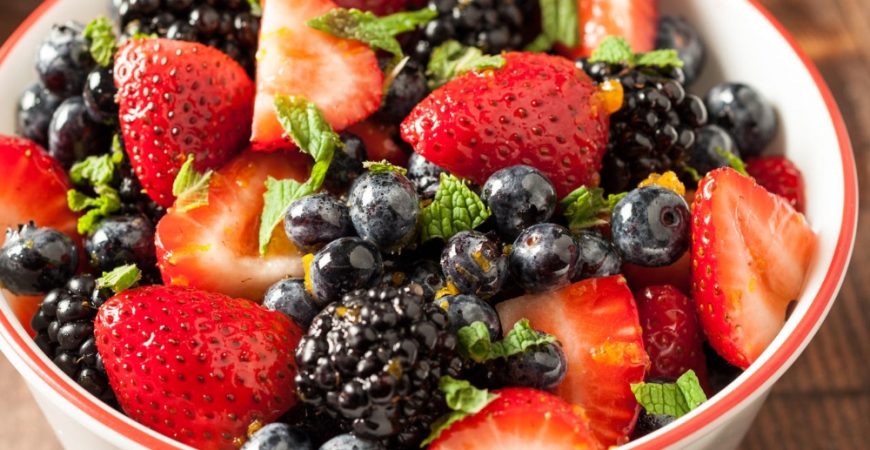 Learn more about the importance of nutrition before, during and after cancer treatment at our nutrition seminars and cooking demonstrations, led by Riverside Community Health Foundation's (RCHF) registered dietitian, Sandra Acevedo, MPH. Topics may include: cancer-fighting foods, weight management, how to manage cancer treatment side effects through diet, fatigue fighting nutrients and more.
Visit our calendar for upcoming workshops. | Call (951) 823-0261 to RSVP.